Wigs are a fantastic way to switch up your look and create a new style. Whether you're looking for a new hairstyle for a special occasion or just want to experiment with different looks, wigs can help you achieve the desired results. However, styling a wig can be a bit intimidating, especially if you're new to the process. In this blog post, we'll discuss the steps to styling your wig for an occasion, so you can feel confident and beautiful in your new look.
Step 1: Choose the Right Wig
The first step to styling your wig is to choose the right one for the occasion. There are many different types of wigs, each with its unique features and benefits. Synthetic wigs are a popular choice as they are affordable, easy to care for, and come in a wide range of colors and styles. On the other hand, human hair wigs offer a more natural look and can be styled and colored just like your real hair. Decide on the type of wig that best suits your needs and budget.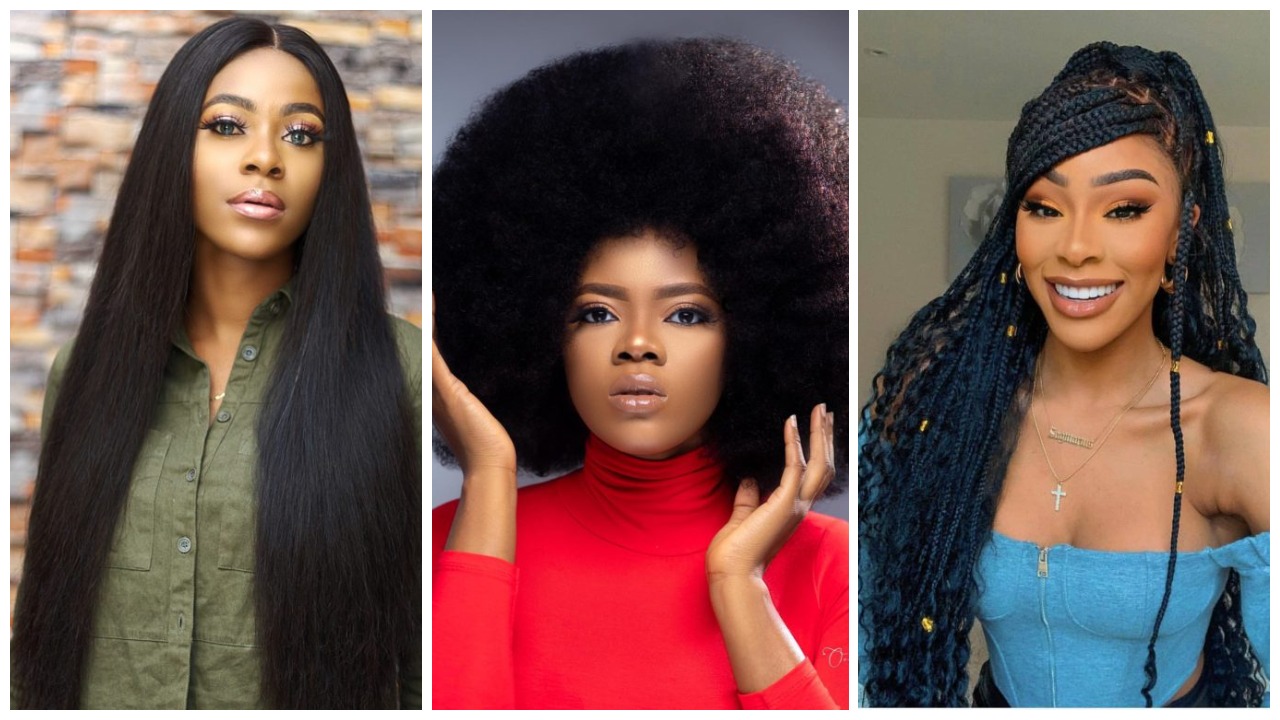 Step 2: Wash and Condition Your Wig
Before styling your wig, it's essential to wash and condition it. Use a gentle shampoo and conditioner specially formulated for wigs. Avoid using regular hair products, as they can damage the wig fibers. Rinse your wig thoroughly, and gently pat it dry with a towel. Avoid rubbing or twisting the wig, as this can cause tangling.
Step 3: Brush Your Wig
Once your wig is dry, use a wig brush or a wide-tooth comb to gently detangle the hair. Start at the ends and work your way up to the roots, being careful not to pull too hard on the fibers. If your wig has any tight knots, you can use a wig detangler or a small amount of fabric softener diluted in water to help loosen them.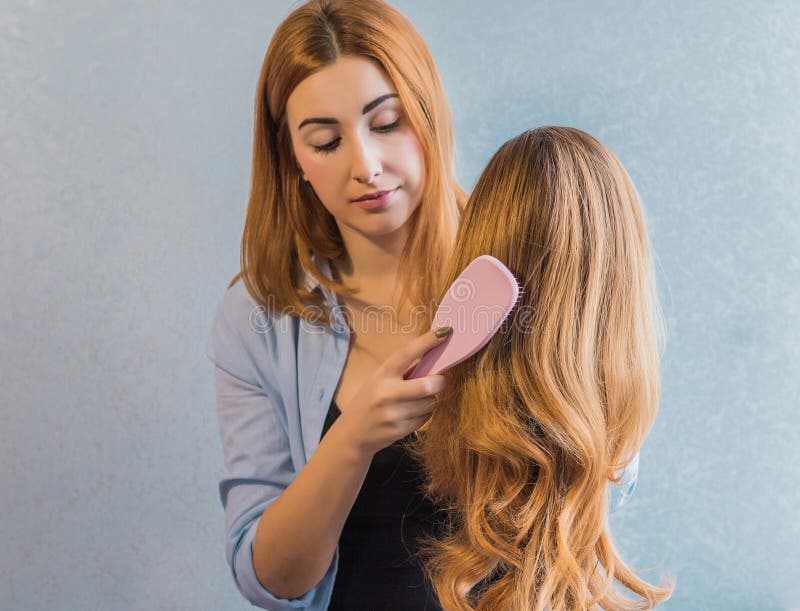 Step 4: Style Your Wig
Now it's time to style your wig! You can use heat styling tools like curling irons and straighteners on synthetic wigs, but be sure to use a low heat setting to avoid damaging the fibers. Human hair wigs can withstand higher temperatures, so you can use heat styling tools as you would with your natural hair. Be sure to use a heat protectant spray before styling to prevent damage.
If you're going for a natural look, you can style your wig using your fingers or a wig brush. Use a styling product like mousse or hair spray to hold your style in place. You can also add accessories like headbands or hair clips to complete your look.
Step 5: Store Your Wig
After you've styled your wig, it's essential to store it properly to maintain its shape and prevent tangling. Use a wig stand or mannequin head to store your wig, and avoid leaving it in direct sunlight or in humid environments. You can cover the wig with a wig cap or a scarf to protect it from dust and debris.
In conclusion, styling your wig for an occasion is easy when you follow these steps. Choose the right wig, wash and condition it, brush it, style it, and store it properly. With a little bit of practice, you'll be able to create beautiful, customized looks that will make you feel confident and beautiful!.