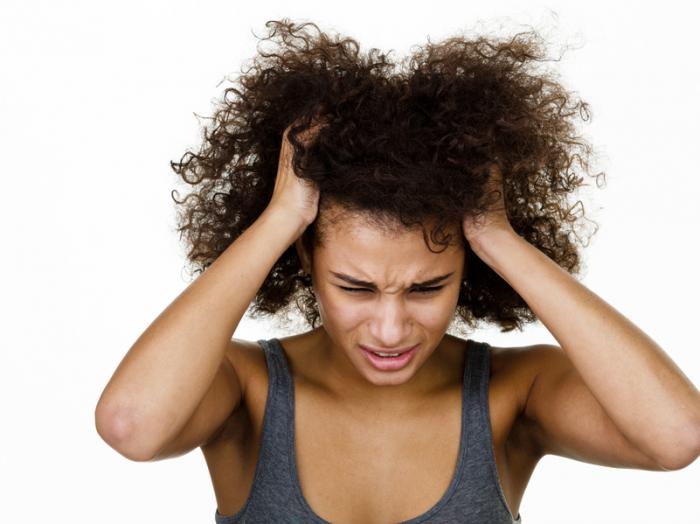 Hair is an important part of our appearance, and it's natural to want it to look healthy and beautiful. Unfortunately, many of us face various hair issues that can make our hair look dull and lifeless. We'll be discussing some of the most common hair issues and the remedies that can help you restore your hair's natural beauty.
Dry hair
Dry hair is a common problem that can be caused by various factors such as harsh chemicals, excessive heat styling, and lack of hydration. To remedy this, try using a deep conditioning treatment once a week and avoid over-styling your hair. Use a leave-in conditioner to help add moisture and protect your hair from further damage.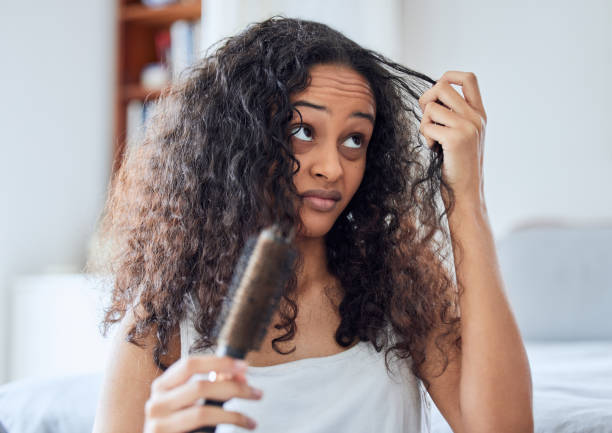 Split ends
Split ends are a result of damaged hair and can be caused by over-styling, heat damage, and a lack of hydration. To fix split ends, trim your hair regularly to get rid of the damaged parts, and use a deep conditioning treatment to help nourish and repair your hair.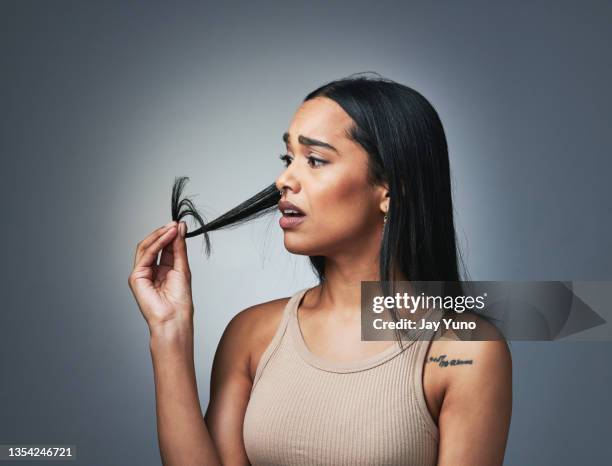 Frizzy hair
Frizzy hair can be caused by a lack of moisture and damage to the hair cuticles. To reduce frizz, use a leave-in conditioner and avoid using heat-styling tools that can make your hair even more frizzy. Also, try to avoid brushing your hair when it's dry as this can make the frizz worse.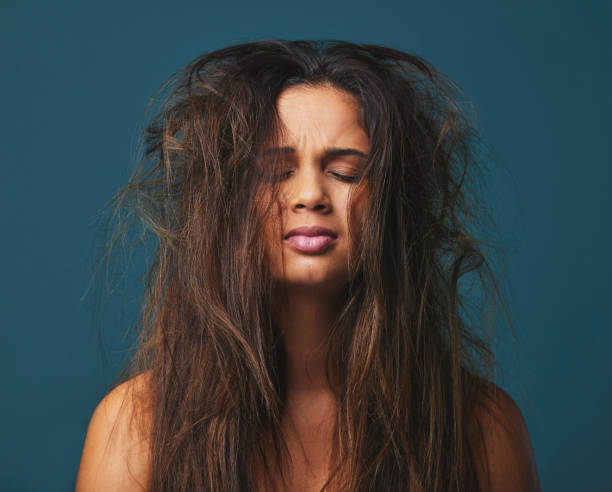 Dandruff
Dandruff is a common scalp condition that can cause itching and flaking. To remedy dandruff, use a gentle shampoo and avoid using styling products that contain harsh chemicals. Try to maintain a healthy diet, and keep your scalp clean to help prevent dandruff from occurring.
Hair loss
Hair loss can be a result of genetics, stress, and hormonal changes. To help prevent hair loss, try to maintain a healthy diet that is rich in vitamins and minerals, and avoid over-styling your hair. If you're experiencing severe hair loss, it's best to consult a doctor to determine the underlying cause and find the right treatment.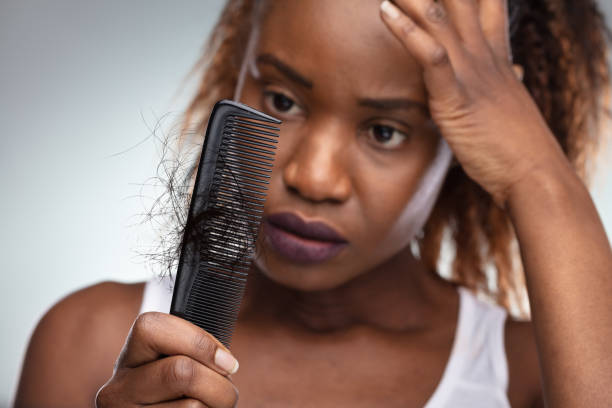 In conclusion, by taking care of your hair and using the right remedies, you can overcome common hair issues and restore your hair's natural beauty. Remember to be patient, as it takes time for your hair to heal and grow, but with the right care, you can have healthy and beautiful hair.